CUSTOM PORTRAITS FROM A PHOTO
Our talented artists create stunning artwork from your photo in any style you want.
A unique gift idea and a sentimental keepsake.
Proof in Days

Signed by Artist

Satisfaction Guaranteed
Pick A Style
Christmas Sale
Ends 12/25/2023
2
Select Options
Print, framed, canvas, digital
Timing & more
Review Proof
Available on or before promise date
Notification by email or just login
Approve or submit changes online

Prep & Ship
Upon approval, we prep artwork
Ship with tracking.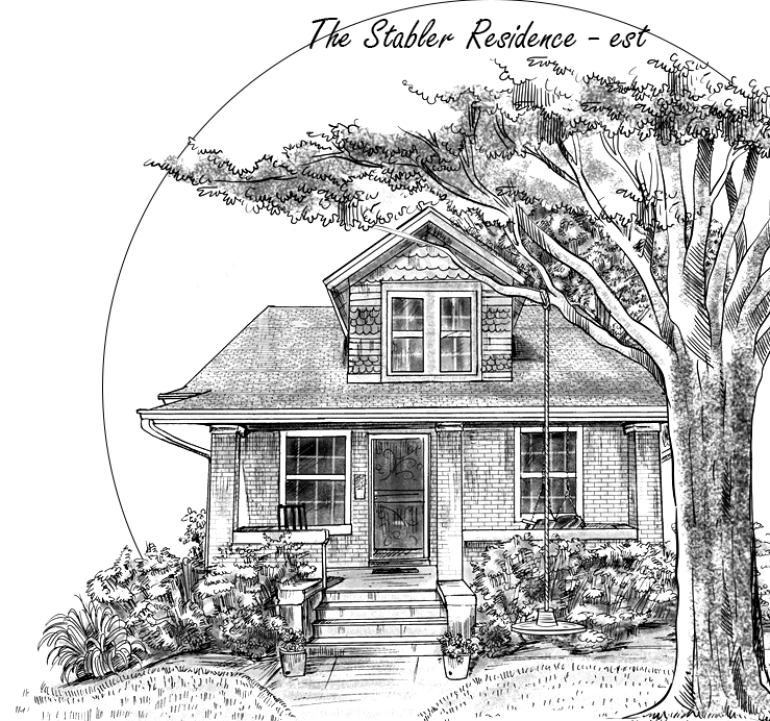 Timing
Proof in about a week.
Lock into a proof date at time of order.
Rush options available.

Frequently Asked Questions
All artwork is created by hand by talented artists who specialize in the style that you choose. The process varies depending on the are style. Pencil sketches and Watercolors are created the old fashion way without the computer, then digitized for final touches and a high quality printing. All other styles are created by hand using digital tools that require all the same artistic talent as traditional methods.
It's simple and it's fast! Before you start, take a look at our examples to help you decide what art style you want then:
Go to the ordering page for that art style. On that page you can select options lock into a proof date.
After you order, login to upload your photo.
Your proof will be available on or before the promise date.
Once approved, we prep and ship.
Quality photos are the key to fantastic artwork. For best results:
Photos should be at least 500 x 500 pixels and at 150 dpi.
Photos should be sharp with good lighting.
Artwork looks better when the subject(s) fill up the majority of the picture frame.
Wondering if a photo is acceptable? We can help.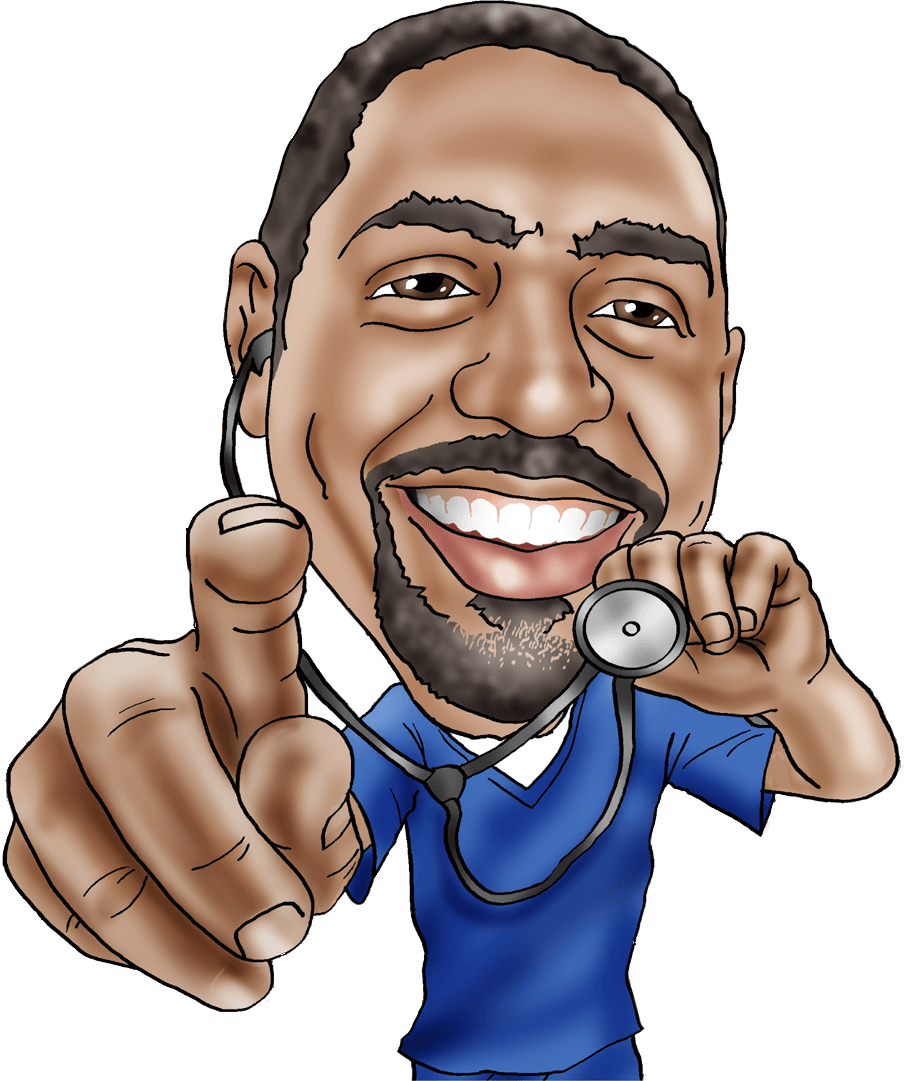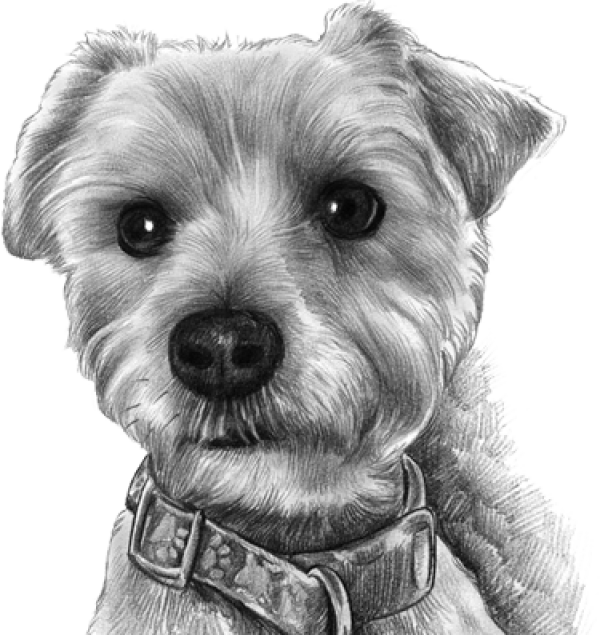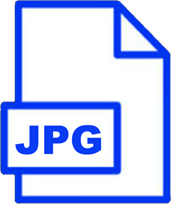 Digital Image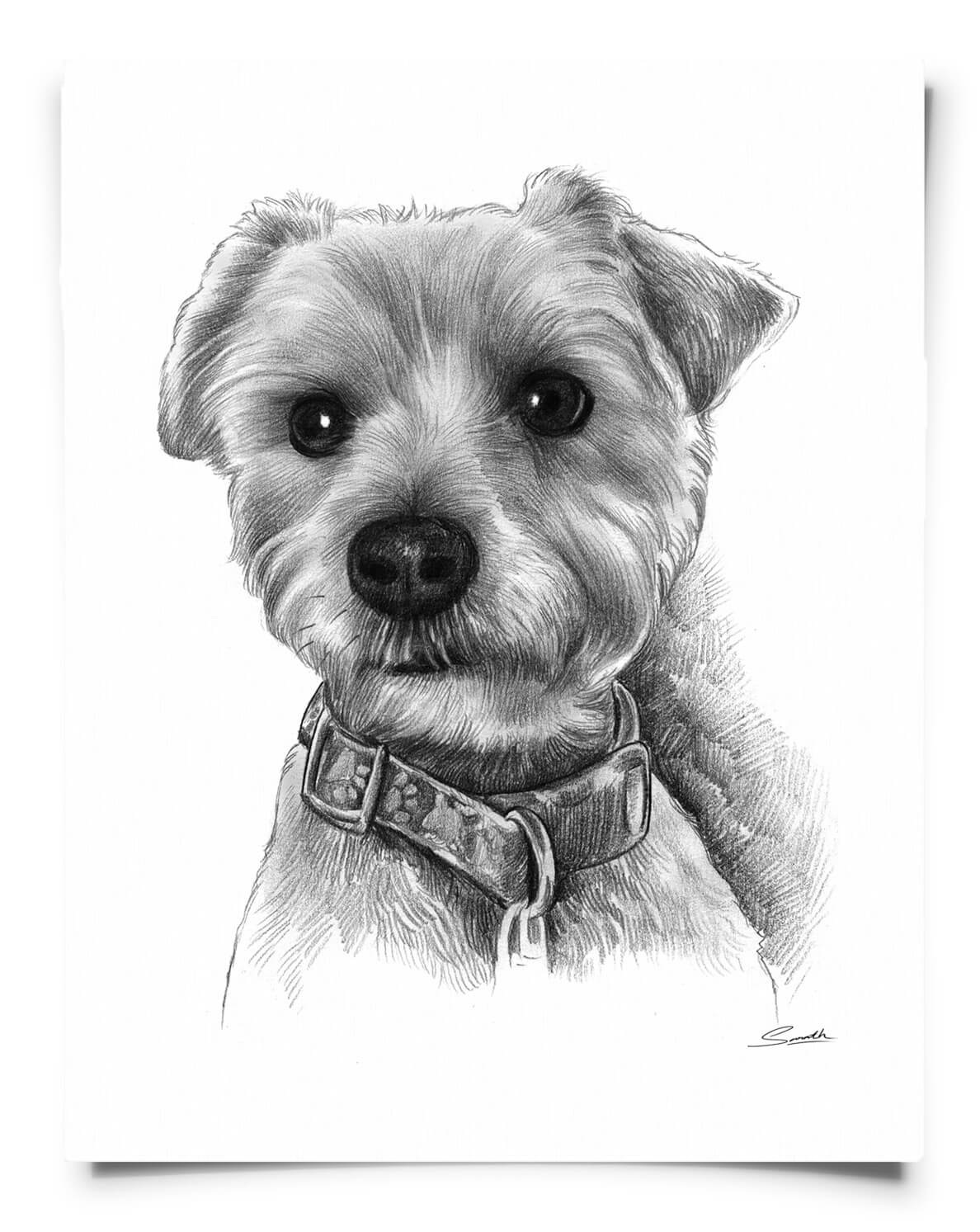 Print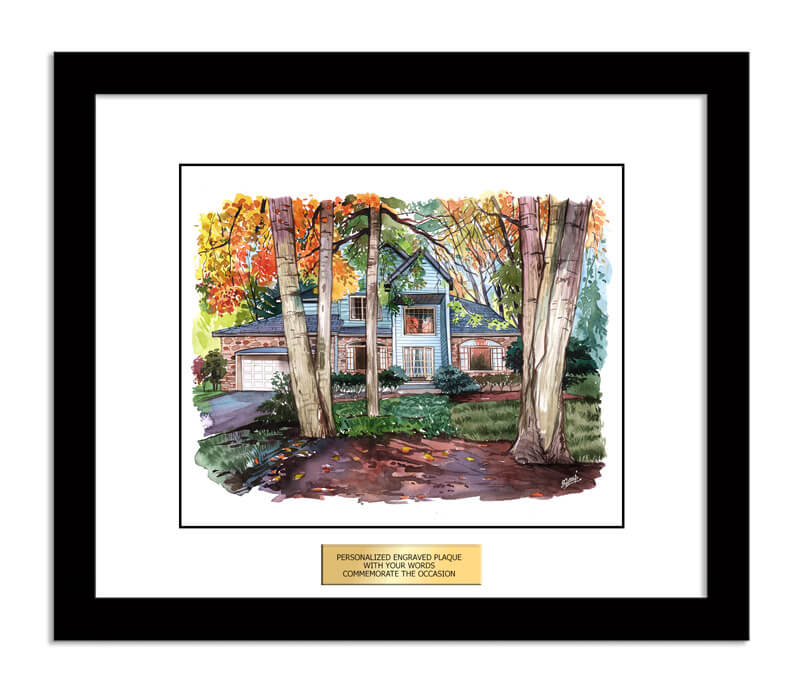 Framed Print
(with or without
engraved plaque)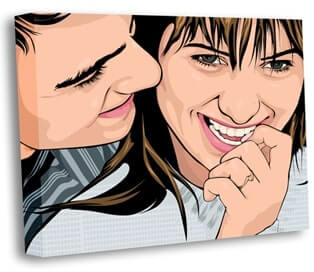 Canvas
(framed or wrapped)