PET PORTRAITS - FROM A PHOTO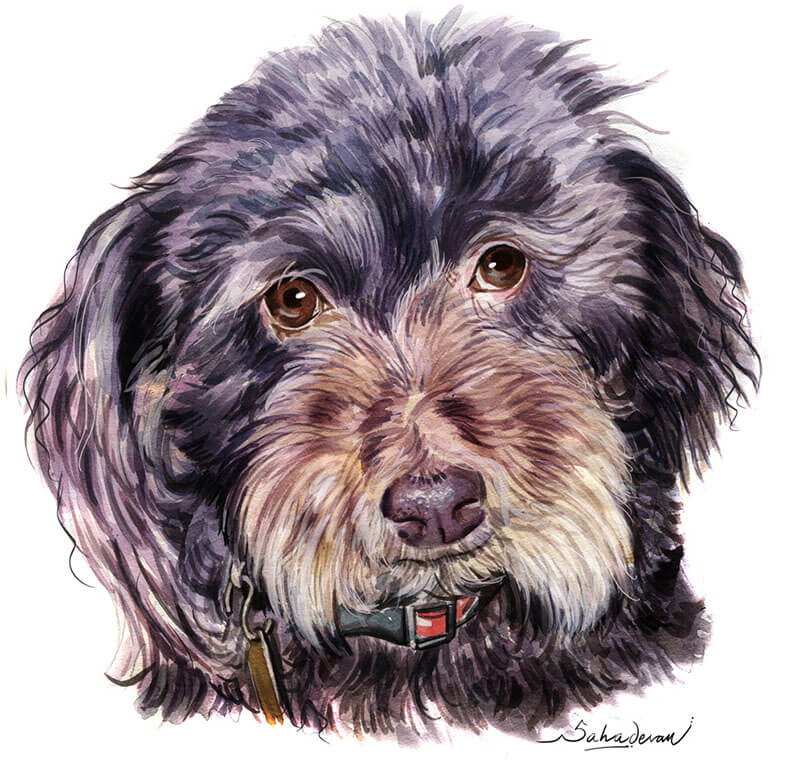 Custom artwork by talented artists, We hand draw or paint a beautiful pet portrait of your favorite furry friend from your photo.
Pick an Art Style - Oil, pencil sketch, watercolor, and pop art are all great styles for pets.
Select Options - We offer various options to customize your artwork including framing, engraved plaques, and canvas.
Upload a Photo - After your order you log in and upload your photo.
True art that is sentimental. A great keepsake or gift idea! (more...)
Makes a great pet memorial or gift for a pet lover. So, whether it's a portrait of a dog or cat or anything other than a pet rock, this artwork will be a hit.


See examples of pet portraits...
Title
Art - A Great Gift Idea!
Hand drawn/painted

Satisfaction guaranteed

Responsive support

Frames & engraved plaques