PET SKETCH - FROM A PHOTO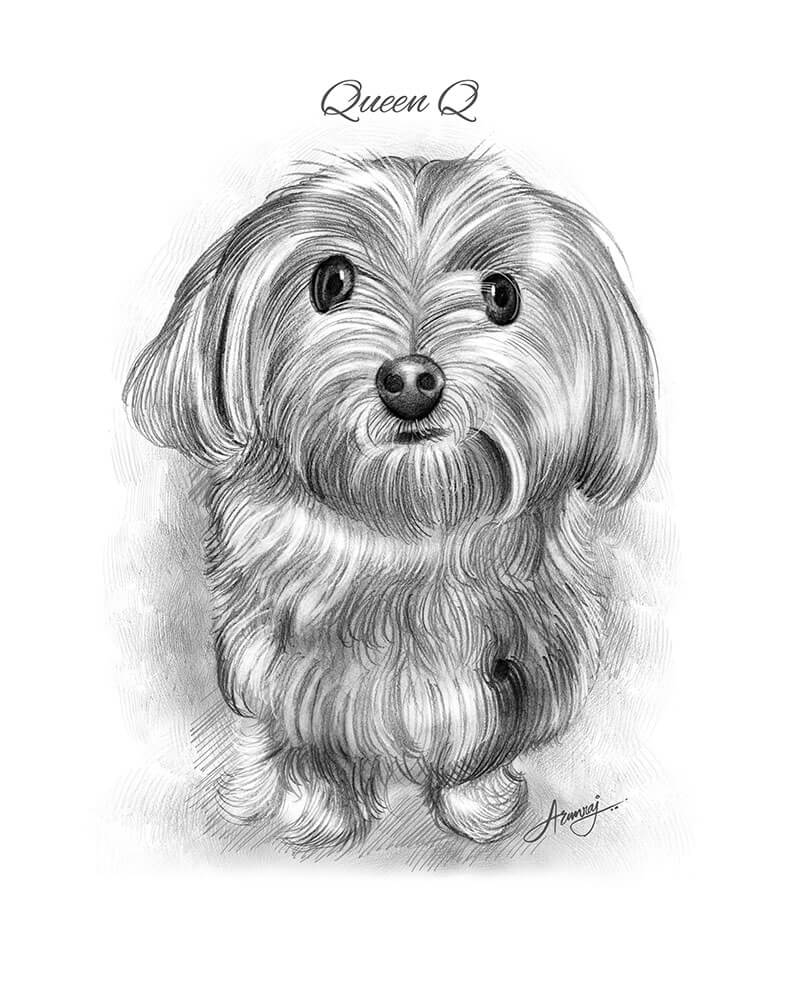 Custom artwork by talented artists, We hand-draw a beautiful pet sketch of your favorite furry friend from your photo.
Pick an Art Style - Pencil sketch is recommended but we offer other styles too.
Select Options - We offer various options to customize your artwork including framing, engraved plaques, and canvas.
Upload a Photo - After your order you log in and upload your photo.
True art that is sentimental. A great keepsake or gift idea! (more...)
Pet sketches / dog sketches are one of the most popular items on our website. We bring you talented sketch artists with the convenience of online purchasing.


See examples of pet sketches...
Title
Art - A Great Gift Idea!
Hand drawn/painted

Satisfaction guaranteed

Responsive support

Frames & engraved plaques